Using Microsoft Azure is easier with Carbonite
Migrate difficult workloads rapidly to Azure and Azure Stack.
Watch our on-demand webcasts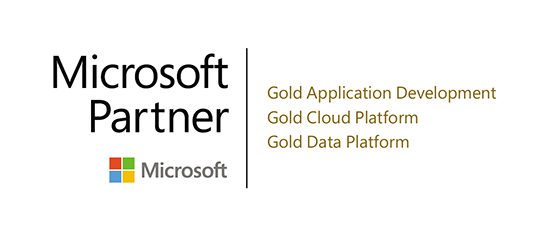 Support Azure deployment and utilization
The Carbonite®—Microsoft partnership puts powerful data protection solutions into the hands of Azure users:
Server migration to Azure and Azure Stack
Backup and high availability of Windows servers and Hyper-V environments
Enterprise protection for Microsoft Windows endpoints
Product highlight:
Carbonite Migrate for Microsoft Azure
Quickly and easily migrate physical, virtual and cloud workloads to Microsoft Azure and
Microsoft Azure Stack with minimal risk and near-zero downtime.
Real time replication...
Starting from the portal, add the details of the source and target.
Choose from your available servers in the migration portal.
The solution identifies the appropriate instance size in Azure, allowing customization if needed.
...near zero downtime
An automated process installs the software, provisions the target and creates a replica of the source in Azure.
The target is available for manual or automated cutover immediately upon synchronization.
Migrate to Azure and Azure Stack
SQL and Linux upgrades while migrating to Azure
Azure Stack support for production or testing
Granular selection of data to migrate
Support for clustered workloads
Support for migration of large workloads above 4TB
Carbonite Availability
Continuous replication of your IT systems on standby, ready for failover 24x7.
Download datasheet
Carbonite Endpoint Protection
Manage and protect data on all the laptops, desktops and mobile devices with powerful, configurable backup technology running on Microsoft Azure.
Download datasheet
"Carbonite Migrate has allowed us to transparently migrate out customers from vSPhere to Hyper-V based platforms."
"Carbonite Migrate allowed us to have zero downtime when migrating critical-operation data."
"Carbonite Migrate is the best Migration and Availability tool, including for physical machines, with 'near-zero' downtime"