High availability solutions
Keep critical systems online all the time.
When there's no good time for downtime
Some data is more critical than others. Carbonite Availability ensures high-value systems remain accessible to the users and applications that depend on them.
Limit downtime to seconds or minutes, not hours or days
Carbonite replication software mirrors any physical, virtual or cloud workload to a secondary target, where users are re-routed the moment there's an interruption at the source.
Prioritize, plan and save
Not every system needs high availability protection. Carbonite helps you align protection with the urgency of data, saving you time and money.
Talk to our experts about your infrastructure and high availability requirements. We'll tailor a solution that's right for you.
"Carbonite Availability is being used by the whole organization to provide HA to the critical ERP business systems."
"We are using Carbonite Availability as a disaster recovery option for replication to a series of virtual servers. Our IT department initiated the use for our entire company. It addresses the issue of access to our files and process in the event we lose access to any or all servers due to an unforeseen catastrophic event."
Tailor the perfect solution
Combine Carbonite technologies to build the best data protection solution for your workloads, risk tolerance and business objectives. These solutions are complementary and flexible: When your needs change, your solution can too.
Carbonite Availability Powered by DoubleTake
Continuous replication of your IT systems on standby, ready for failover 24x7.
Learn more
Carbonite Hybrid Backup Powered by EVault
Onsite and cloud backup for physical and virtual servers. Flexible deployment lets you choose the right protection for any data type.
Learn more
Carbonite Move Powered by DoubleTake
Migrate workloads from physical, virtual or cloud servers to any target. Structured, repeatable processes for hassle-free data migrations.
Learn more
Carbonite Recover
Keep a secondary copy of any system in the cloud for instant failover in the event of an outage.
Learn more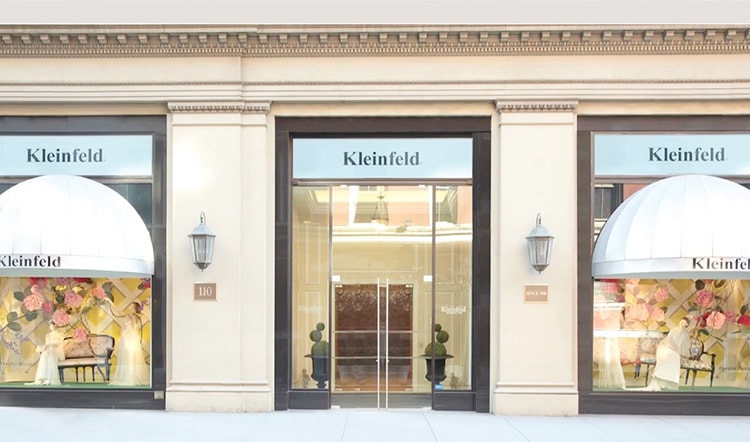 Video
Kleinfeld Bridal
Superstorm Sandy made landfall on a Monday and took this business offline. The following weekend over 50 bridal parties walked down the aisle as planned thanks to Carbonite.
Watch Now
White Paper/eBook
5 Steps to improving IT resiliency
The most common causes of data loss and downtime can be mitigated. Discover how to protect your data, your applications and your business with these five key strategies.
Download now
White Paper/eBook
Gartner sees cost savings in backup with help from the cloud
This Gartner report highlights how I&O leaders responsible for storage can reduce costs by rethinking their backup procedures and adopting a tiered approach to backing up systems and data. Report only available until 12/31/17.
Download now
of IT pros say data loss is literally a life or death situation for their business.
-Spiceworks Voice of IT Survey.
Call Carbonite
Talk to our experts about your infrastructure and high availability requirements. We'll tailor a solution that's right for you.
Let's talk